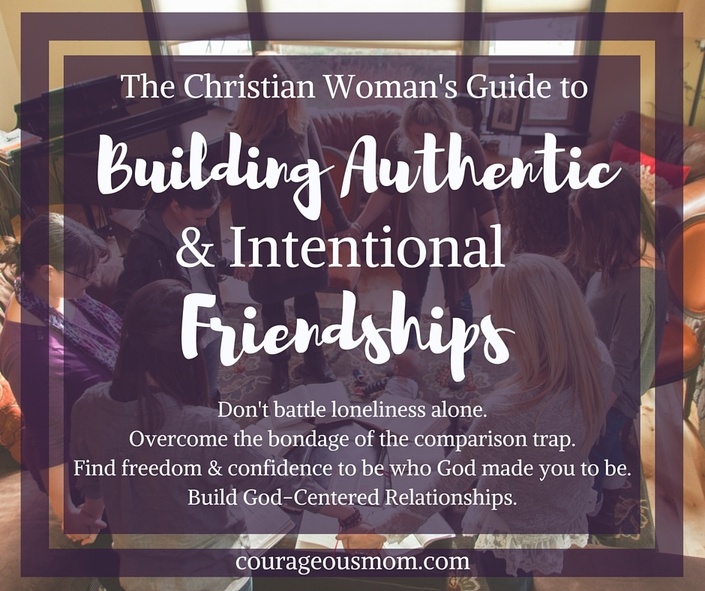 Building Authentic Friendships
Do you desire deeper, more purposeful friendships? Join this Interactive Course Today!
Watch Promo
What are Friendships for?
God designed us for community and yet most women can share of hurt or brokenness in past friendships. It's no surprise that since we live in a fallen world, and we ourselves are fallen in our humanity, that we would all experience things like conflict, sin, betrayal, and even jealousy and envy at some point. But how does one get past the hurt?
Do you feel lonely at times-like no one really knows you or like you are traveling through this journey of life by yourself? Maybe you feel like you don't fit in? Do you desire authentic and purposeful friendship centered on Christ, but struggle to find those like-minded women?
God wants to bless you with deep friendships, but you have to forgive and trust.
There is a lot at stake if we as sisters in Christ can't live and work as a team supporting one another. Join me for this interactive Bible study as I guide you through studying topics that will directly impact your friendships today!
Build deeper & more
meaningful friendships
Join Angie Tolpin, the Courageous Mom,
for this self-paced video-guided online Bible study
on the topic of friendships. She will teach you how to
transform your relationships with other women into
more healthy a God-centered sisterhood.
She engages topics such as the quiet fight between
women, the mommy wars, the comparison trap,
mentoring and so much more.

Experience the change for
yourself and enroll today!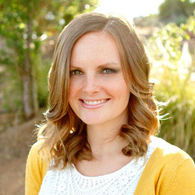 "Women, wives, and mothers are often left feeling isolated, offended and unloved, instead of supporting one another in the journey that is life. Angie Tolpin boldly addresses the issues that arise with women today and challenges us all to rise above them in love to encourage and affirm each other in our identity in Christ."
Jennifer Smith, the author of Unveiled Wife and Wife After God
Here's what this guided video study covers:
Allow lifestyle
choices to unify
Recognize the difference between disputable & indisputable issues and what God's word says about judging others.
Freedom from the comparison trap

When we compare ourselves with others, we feel pressured to live or act a certain way. I will help you empower each other in your differences.
Cultivate authentic friendships
We've all experienced the hurt that comes from feeling judged or misunderstood. We discuss real issues to bring about true restoration. It is imperative that we have a healthy, whole, and biblical view of ourself and others as we seek to bring God glory in our relationships. We will take a deep look at evaluating the depth and transparency of our relationships as we seek to live in community with one another the way God designed. Friendship is a true gift from God, but many don't ever experience the fullness and blessing that is there because of fear, comparison, jealousy, and much more.
Join me in this study and you will be challenge to grow, experience healing and freedom from bondage, and begin to see real change in your friendships.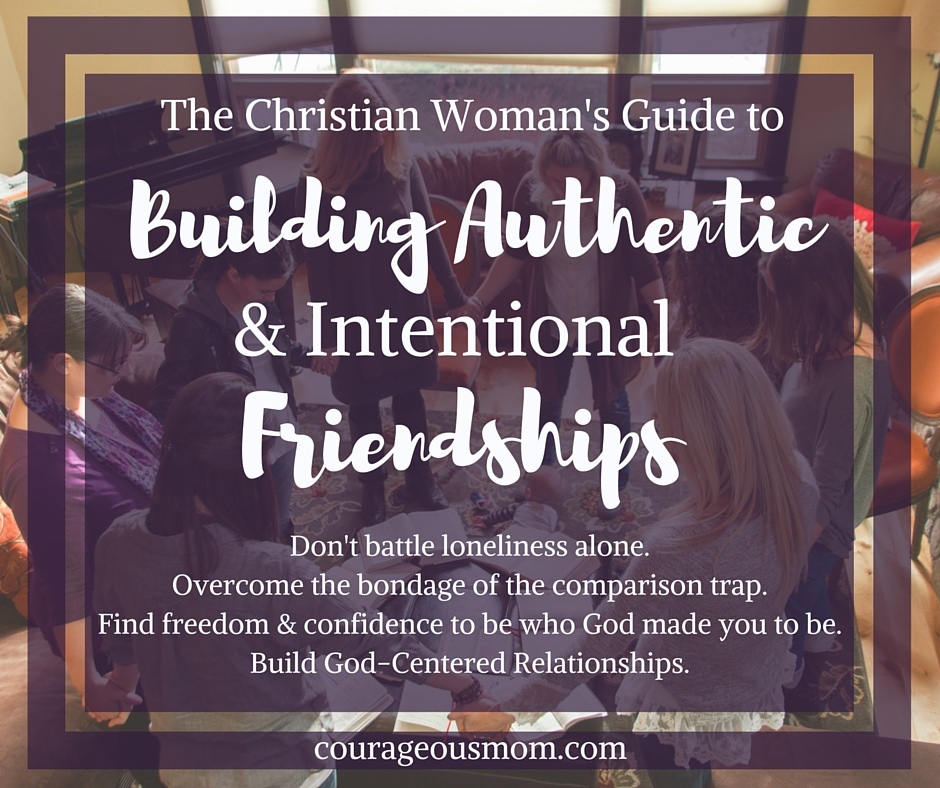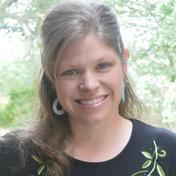 "For far too long, women have separated themselves into factions, willing to fight to the proverbial death over nonessentials. This Bible study strives to refocus hearts, revive unity, and renew true Christian sisterhood built on mercy, forgiveness, and what we have in common- Jesus Christ and an undeserved salvation."
Amy Roberts, author, speaker, and blogger at Raising Arrows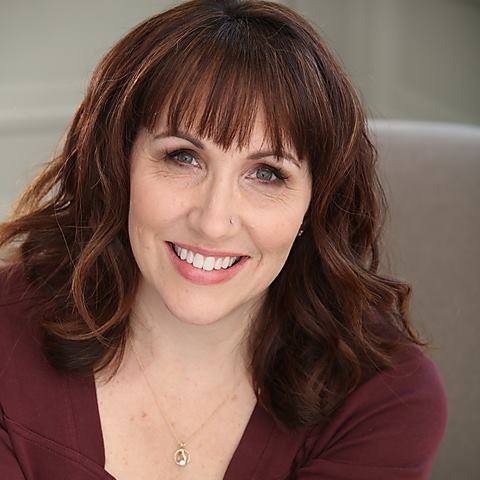 "I am so glad Angie listened to God's prompting in creating this study. We easily forget Whose we are and look to compare ourselves to other women, when God's heart is that we stand shoulder to shoulder for His glory. May you be reminded that you are everything He created you to be, and in the overflow of His love, you can love your sisters in Christ without fear and comparison."
Kendra Fletcher, author and speaker at iHomeschool Network
FAQ's

What's the best way to fill out the Journal Prompts?
Throughout the guided video study, there will be PDF documents, that you will be able to download, which will help you navigate through the content. A helpful hint would be to create a desktop folder, specifically for the study, and save each document in this folder. Then, you can have easy accessibility to them throughout your learning.

Once I enroll, how long do I have access to the guided video study?
Once you order and enroll, you'll have access for one year. This self-paced video study will keep track of your progress for you and you can go through the material as often as you'd like.

What is the return policy?

We're huge fans of our guided video study, but we're even bigger fans of YOU! We want you to love your experience, so if for any reason you do not, we offer a nine-day refund policy.
Your Instructor
Angie has been married to her husband Isaac for 21 years and is the busy mom of eight. Passionate about living out theology in every day life, Angie also loves a good ladies night out with kindred sisters who know how to authentically share and laugh.
She is the author of Redeeming Childbirth, a co-host with her husband of the top rated Courageous Parenting podcast, with five other courses and several free workshops that can be found at courageousparenting.com and courageousmom.com. You can connect wither on social just about everywhere.
Course Curriculum
Welcome & Orientation
Available in days
days after you enroll
What is the Quiet and Not So Quiet Fight Between Women?
Available in days
days after you enroll
The Comparison Trap
Available in days
days after you enroll